We carry the complete line of Competition Resins!
Latest Competition Resin Bodies
Chevy Citation Funny Car
Resin Body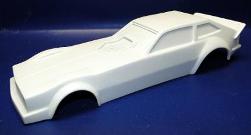 1982 Omni Charger Funny Car Body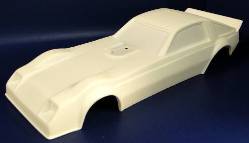 1966 Plymouth Cuda Sox & Martin
Baccaruda Altered Wheel Base
Resin Body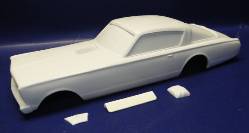 '71/'72 Plymouth Satellite F/C Body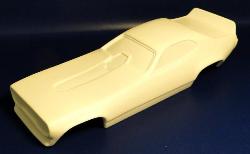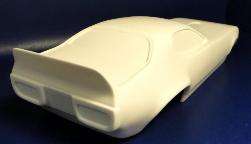 '71/'72 Plymouth Satellite F/C Body
(with front wheel bumps)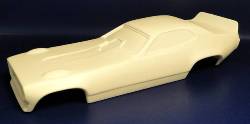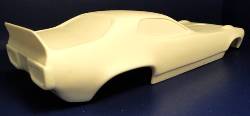 ***SALE***
In a effort to streamline the business, we are
selling off several of our product lines.
We will be continuing to produce and offer our decals, as well as the complete line of Competition Resins.
Many items below have been greatly reduced.
(All items are limited to stock on hand only)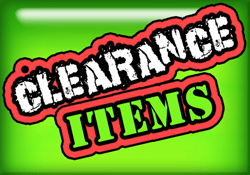 Taking it to the
track by storm

Drag Racing Slot Car Track Locator

Drop by a track near you and
Get the Fever...

Due to the increase in overall costs of goods, effective January 1, 2023 we will be implementing an increase of $1.00 to each of our decals. This is our first increase in over 15 years and we thank each one of you for your understanding and continued patronage. We encourage you to take advantage of the current pricing before year end. As always, we will continue to offer our Buy 3, Get 1 Free special!

THANK YOU AND HAPPY HOLIDAYS!




Gene & Becky

Bruce Larson's '66 AFX Chevelle




Warren Johnsonís White & Blue, or Blue & White Olds Pro Stocks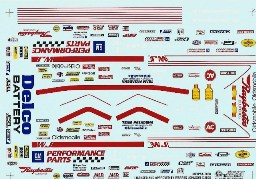 Dick Landyís Ď60ís Mopars and 70ís Dodge Dart Sport Pro Stocks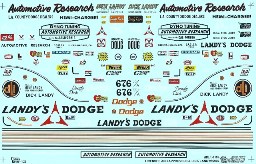 Big John Mazmanian Willys, Corvette and Austin Drag Cars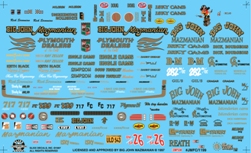 Stone Woods and Cook Willys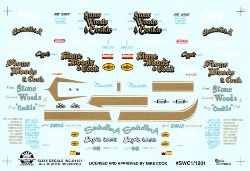 1/16th Scale Nostalgia Drag Contingencies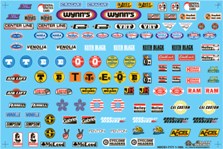 1/16th Scale Current Style Drag Contingencies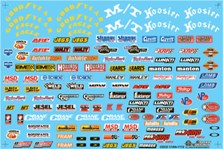 1/16th Scale Barry Setzer
Vega Funny Car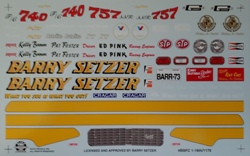 1/24th Scale Barry Setzer
Vega & Camaro Pro Stocks
or Funny Cars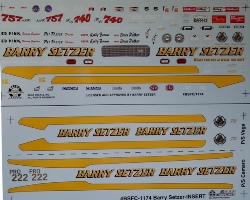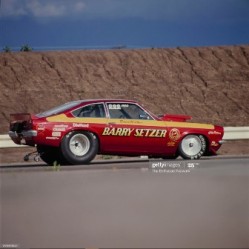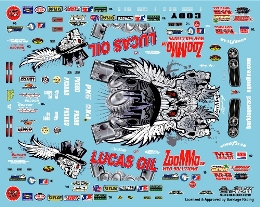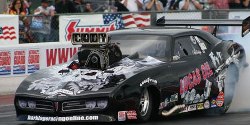 ttps://www.slixx.com/7155.htm?id=




Scott Shafiroff '68 Camaro Pro Mod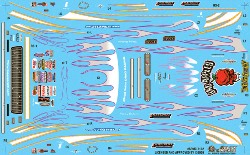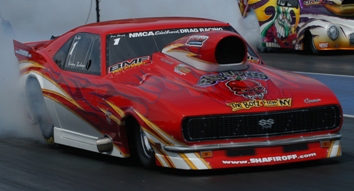 Give us a Follow and share some pics!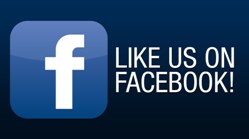 After 28 years, Slixx Decals is still the leader in aftermarket model car decals. We continue to produce fully licensed and approved premium quality model car decals. We provide you, the model car enthusiast, a selection of decals from both past and present years of car racing. We take pride in providing our customers fast and friendly service. Our online shopping cart makes your purchasing experience easier, faster, and safer than ever. Thank you so much for your loyalty and support.
Your friends,
Gene & Becky


Please email

us photos of your model or slot cars using Slixx Decals, so we can add them to our modelers corner.



Check out Grampa's Workshop
(These items are available for retail sales only)
Slixx Drag & Sprint Car
Slixx Winston Cup Decals
Other Non-Slixx W/C Decals
(JWTBM, Racescale, Sunset Wet Works, and more...)
Pinewood Derby/Slot Car 1/24th-1/25th Scale
Magazines
Pictorials, Model Car Journals,
Model Car Science, Scale Auto Enthusiast


Books
UMI Winston & Nextel Cups, and many others
We are working on adding many more...
Exclusive Video of our Decals running through the printer! The new Album "Hot Off The Press" are literally, HOT OFF THE PRESS!!!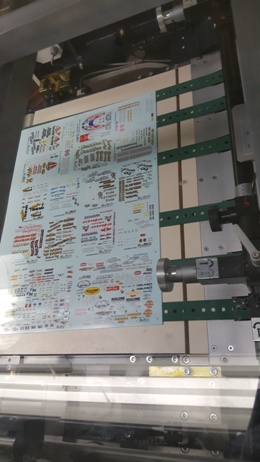 Shirley Shahan's AMX Super Stocks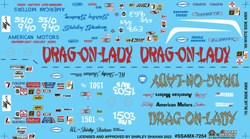 Shirley Shahan's Hornets & Gremlin
Pro Stocks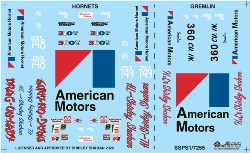 1/64th Scale Mini Sheets

GAS12-1/64/9016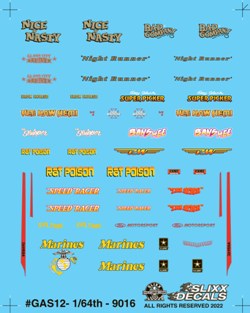 GAS13-1/64/9017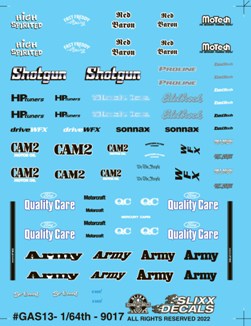 1/24-1/25th Scale Gasser
Mini Sheets



GASMS59/8085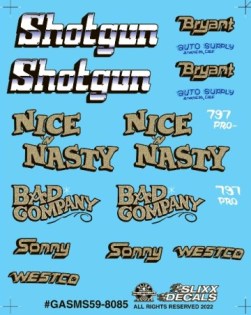 GASMS60/8086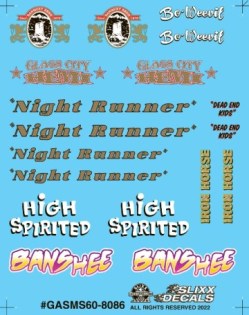 GASMS61/8087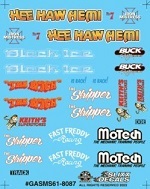 GASMS62/8088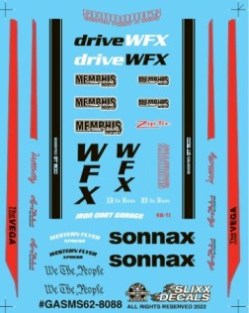 GASMS63/8089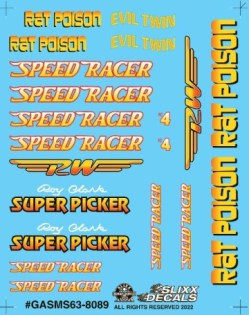 GASMS64/8090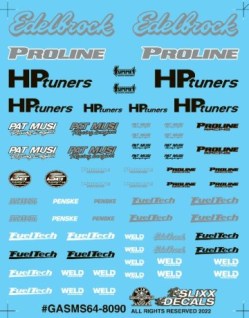 GASMS65/8091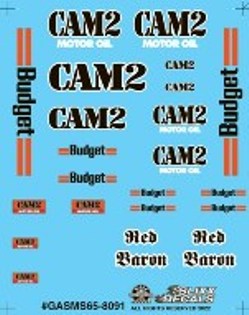 GASMS66/8092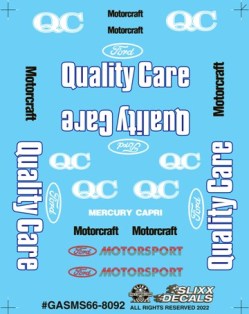 GASMS67/8093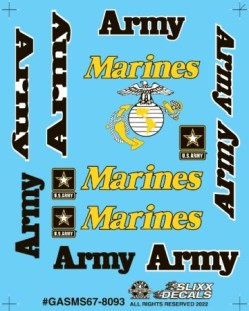 Rat Trap Satellite Funny Car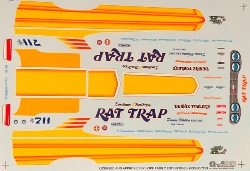 "Dyno" Don's '62 Wagon
& Ramp Trucks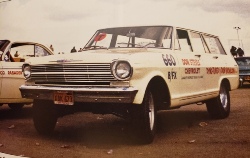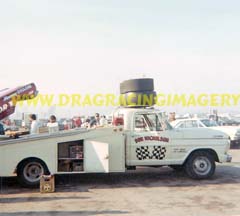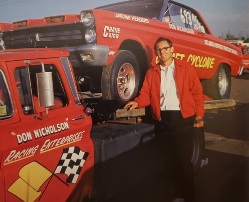 Roland Leong's
Hawaiian Punch Omni F/C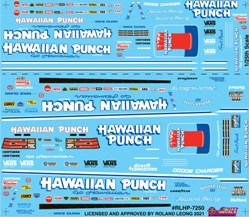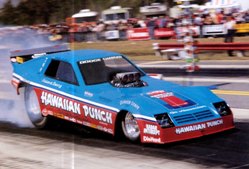 Warren Johnson's Vega Pro Stock