Magazines
Pictorials, Model Car Journals,
Model Car Science, Scale Auto Enthusiast
We are working on adding many more...
new decals
order yours today!
So Many Possibilities...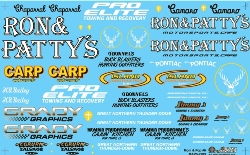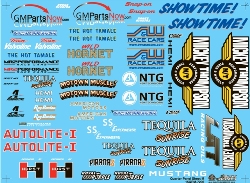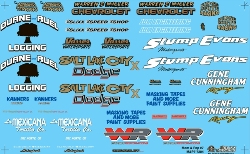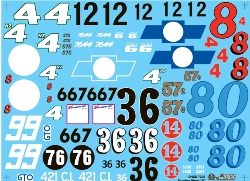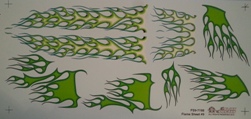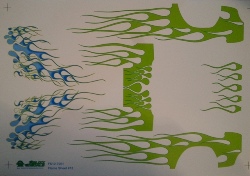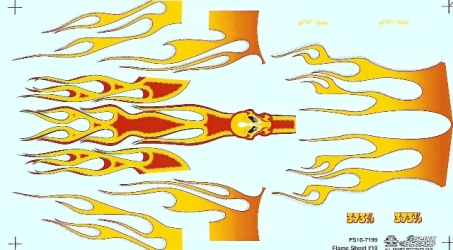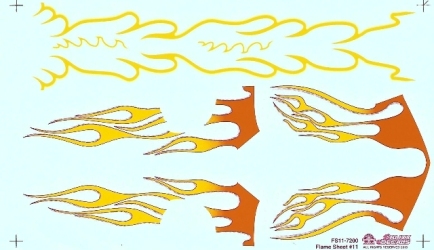 After 20 years, Slixx Decals is still the leader in aftermarket model car decals. We continue to produce all fully licensed and approved premium quality model car decals. We provide you, the model car enthusiast, a selection of decals from both past and present years of car racing. We take pride in providing our customers fast and friendly service. Our online shopping cart makes your purchasing experience easier, faster, and safer than ever. Thank you so much for your loyalty and support.
Your friends,
Gene & Becky

Please send us photos of your slot cars or models using Slixx Decals, so we can add them to our modelers corner.