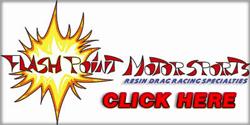 On sale 19.95
(reg. price $34.95)
(while supplies last)




We are excited to announce a couple of new decal categories we are working on. First one is our new "MINI" series and the other is "Manufacturer Graphics"
Our "MINI" decal series will give the modeler the option to buy of sheet of just what they are looking for and at a lower price. We have many customers that are buying a Goodies sheet just to use one or two things off of the sheet. This way they can get just what they want, more of it, and at a lower price. Here are some of the ones we are working on. Seatbelts**oil filters**chassis & driver numbers**window frames**blower belts & bags with axel centers**nitrous & fire bottles with ignition boxes **gauges, hood pins, dzus fasteners & brake calipers. We always welcome any suggestions you may have.
Our "Manufacturer Graphics" series will start with Mustang Cobra Graphics, Mopar Splash Drag Pak Challenger Graphics, New Camaro Graphics, & First Generation Camaro Graphics. Again, suggestions are welcome.

There are several decals that are almost gone (less than 20 left) and will be discontinued when sold out. Check out this link and see if there is anything you need to pick up before they are gone for good. Orders will be filled in the order received but we can't guarantee fulfillment. As always, nothing will be charged to your credit card until we verify stock and pull your order.
Check out the link below and place your orders today.


After 20 years, Slixx Decals is still the leader in aftermarket model car decals. We continue to produce all fully licensed and approved premium quality model car decals. We take pride in providing our customers fast and friendly service. Our online shopping cart makes your purchasing experience easier, faster, and safer than ever. Thank you so much for your loyalty and support. We provide you, the model car enthusiast, a selection of decals from both past and present years of car racing.
Your friends,
Gene & Becky

***SALE***
In a effort to streamline the business, we are selling off several of our product lines. We will be continuing to produce and offer our decals as well as the complete line of Competition Resins.
Many items have been greatly reduced. All model kits, Flashpoint Resins, Detail Master, Model Car Garage, books have been reduced.
(All items are limited to stock on hand only)
(Excludes Grampa's Workshop kits)

Taking it to the
track by storm
Drag Racing Slot Car Track Locator
Drop by a track near you and
Get the Fever...


Please send us photos of your slot cars or models using Slixx Decals, so we can add them to our modelers corner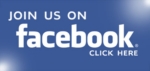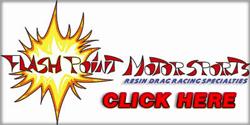 ALL
Flash Point Resins
On Sale
(while supplies last)

ALL Model Kits on Sale

(excludes Grampa's Workshop kits)
(while supplies last)

***Limited Supply***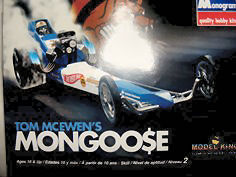 Mongoose F/E Top Fuel Dragster
On sale $19.99
(reg. price $24.99)
(while supplies last)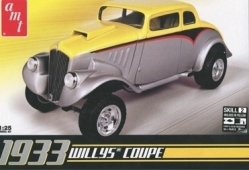 AMT '33 Willys Coupe
On sale $12.50
(reg. price $15.00)
(while supplies last)

Clearing out many old and discontinued kits. Nascar, Drag, Stock, Indy and other miscellaneous kits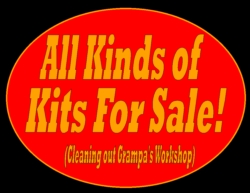 Upcoming decals
in the works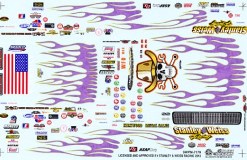 Stanley & Weiss '68 Camaro Pro Mod



Howard's Cam1/25th Scale
F.E. Dragster


Jade Grenade 1/25th
F.E. Dragster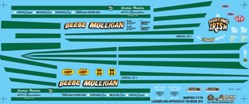 Bebee & Mulligan 1/25th
F.E. Dragster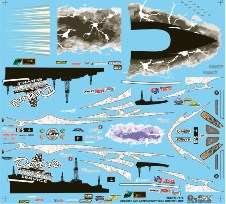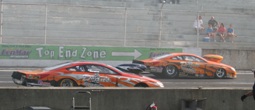 Cary Goforth's championship
2011 Extreme GXP Pro Stock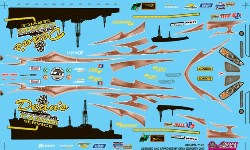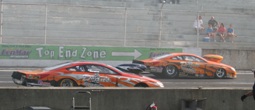 Dean Goforth's
2011 Extreme GXP Pro Stock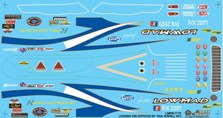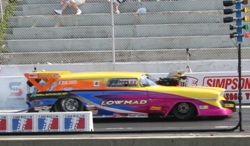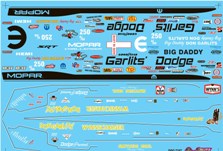 Don Garlits' Red and Black Top Fuel Dragster & Drag Pak Challenger Super Stock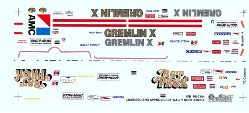 Wally Booth's Gremlin X & '72 Camaro Pro Stocks
Recent Releases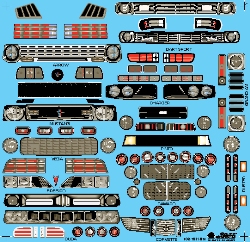 7160/FCGS 1/16th Funny Car Grill & Headlights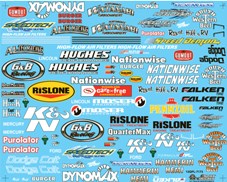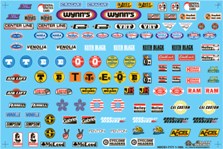 7171/NDCS 1/16th scale Nostalgia Drag Contingency Sheet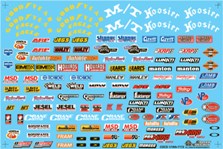 7172/CDCS2 1/16th scale Current Drag Contingency Sheet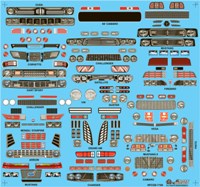 7158/NFCGS Nostalgia F/C Grill & Headlight decals('60's & '70's)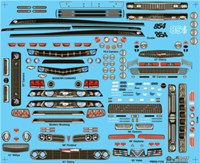 7159/PMGS Pro Mod Grill & Headlight Sheet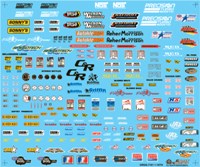 7161/DRGS 1/16th Scale Drag Racing Goody Sheet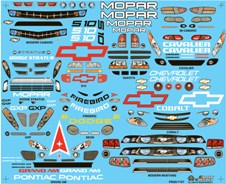 7157/PSGS Pro Stock Grill & Headlight Sheet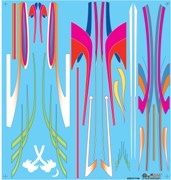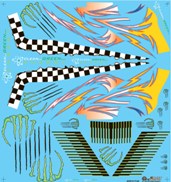 \